Carlow Pride Festival
Carlow District Credit Union were once again delighted to support the Carlow Pride Festival on Sunday July 2nd 2023.
Founded almost 4 years ago, the first festival attracted 3,500 attendees and there was a fantastic turnout again this year with Carlow Pride Festival remaining to be Carlow town's biggest calendar event in the year. The starting point for this years rainbow parade was Carlow College and finished in Carlow town park. There was live entertainment, food stalls, ice cream vans and other fun activities for all on the day.

Pride month is all about equality and the freedom to express yourself however you would like to do so. At Carlow Credit Union, we share similar values and treat all our members equally while offering financial services to anyone in our common bond area. It is for this reason we are proud supporters of Carlow Pride year on year.
Carlow Regatta
Carlow Regatta is one of the oldest rowing festivals in the country and celebrated its 164th year in 2023. Taking place on Ireland's second longest river (The Barrow).
The June regatta seen over 19 rowing clubs take part in the event with races taking place over the two days. Saturday ran 60 races from 11am to 4pm and Sunday saw 123 races from 8:30am to 4:30pm. From Junior 13 up to Master level and everything in between, there was something for all ages to enjoy on the banks of the river Barrow this year.
Carlow Credit Union has a longstanding sponsorship of the annual Carlow regatta and we are delighted to announce this sponsorship will continue in 2024.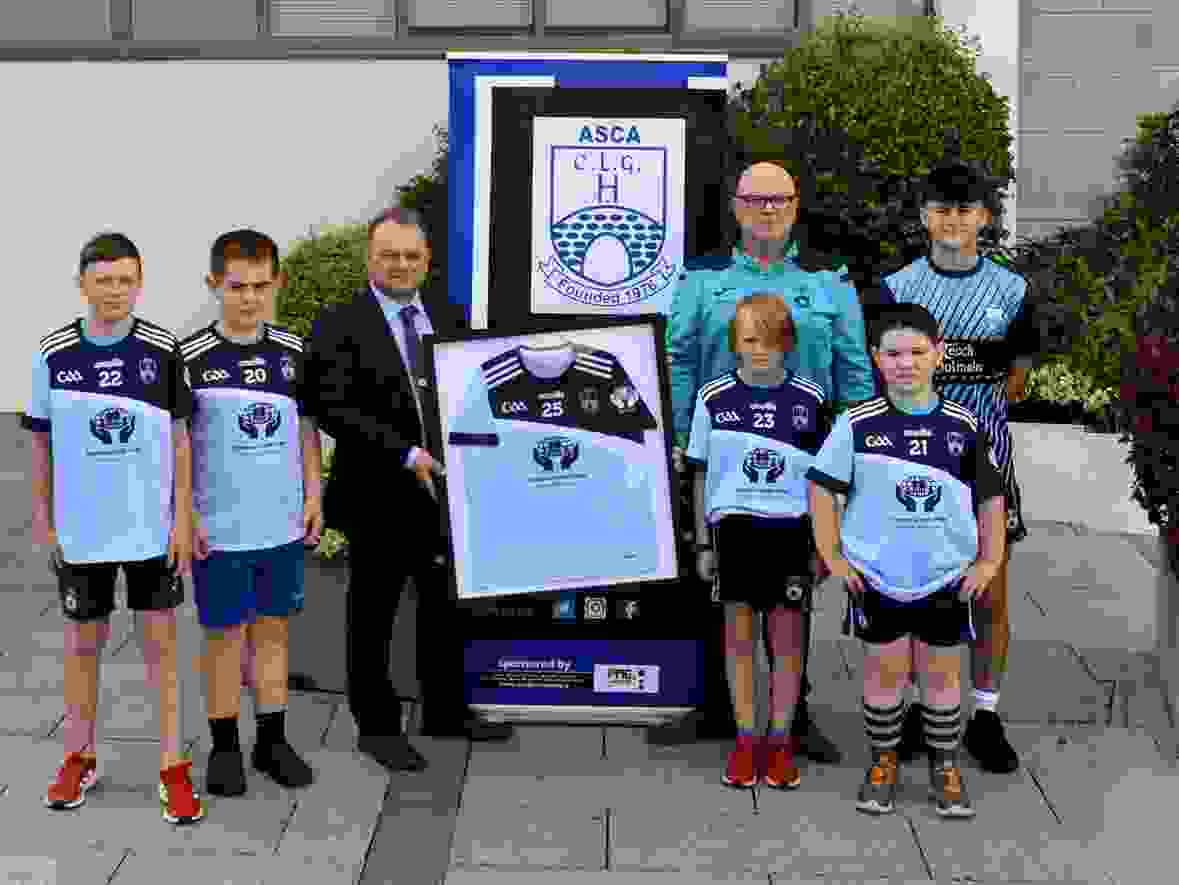 Asca GAA
Established in 1976, Asca GAA has a longstanding tradition of fielding juvenile and adult teams which currently starts at under 6s and work up to their adult junior team.
Located less than 300 meters from our Carlow Credit Union office, Asca GAA are an integral part of the local community.
In 2023,  we were delighted to continue our #WeSupportLocal campaign by supporting our neighbours and local club Asca GAA with a set of new jerseys for their under 11's team.
We want to wish to everyone involved with the club the very best of luck in the coming years.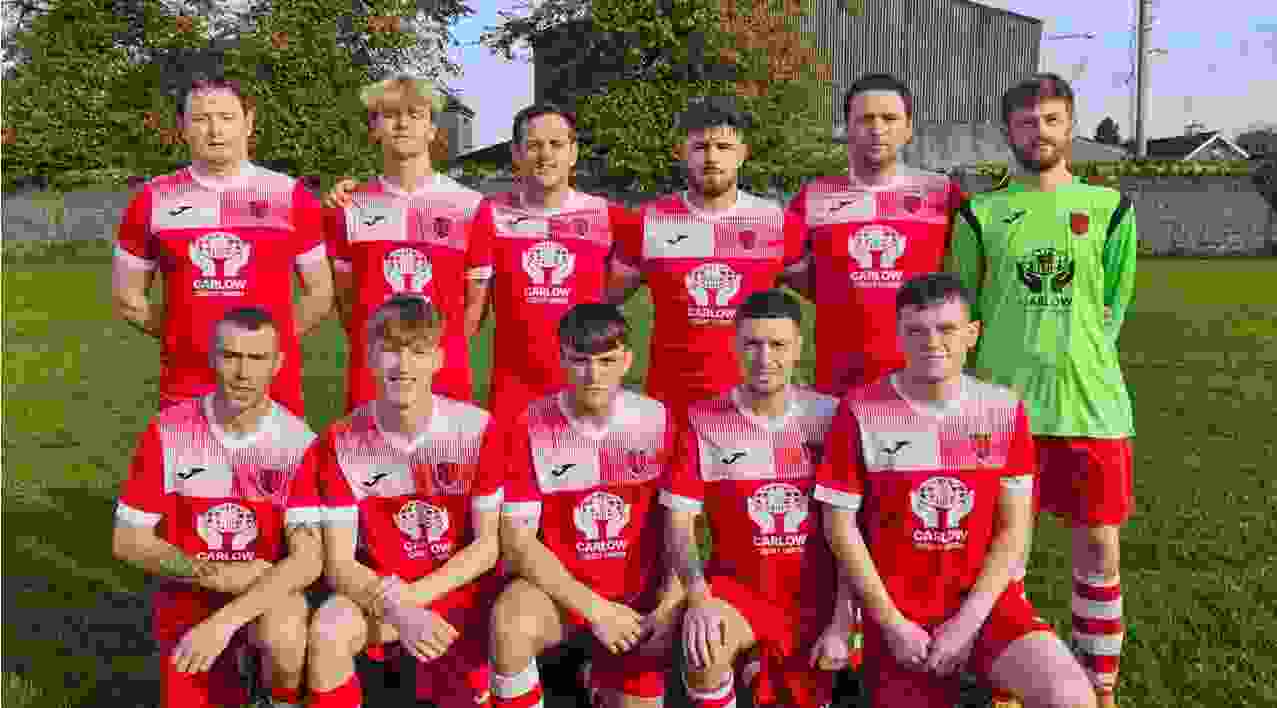 Castle Rangers FC
The Carlow & District Football League has grown from strength to strength over the years. It was founded to provide a structured league system for all football clubs in Carlow and the nearby areas. There are now over 30 soccer clubs affiliated to the Carlow & District Football League.
Established in 1986, Castle Rangers FC are a football club located in the heart of Carlow Town and currently competing in the Whites Pharmacy Division.
Ahead of their 23/24 season, we supplied Castle Rangers FC with a set of new jerseys and we want to wish everyone involved with the club the very best of luck for the season ahead.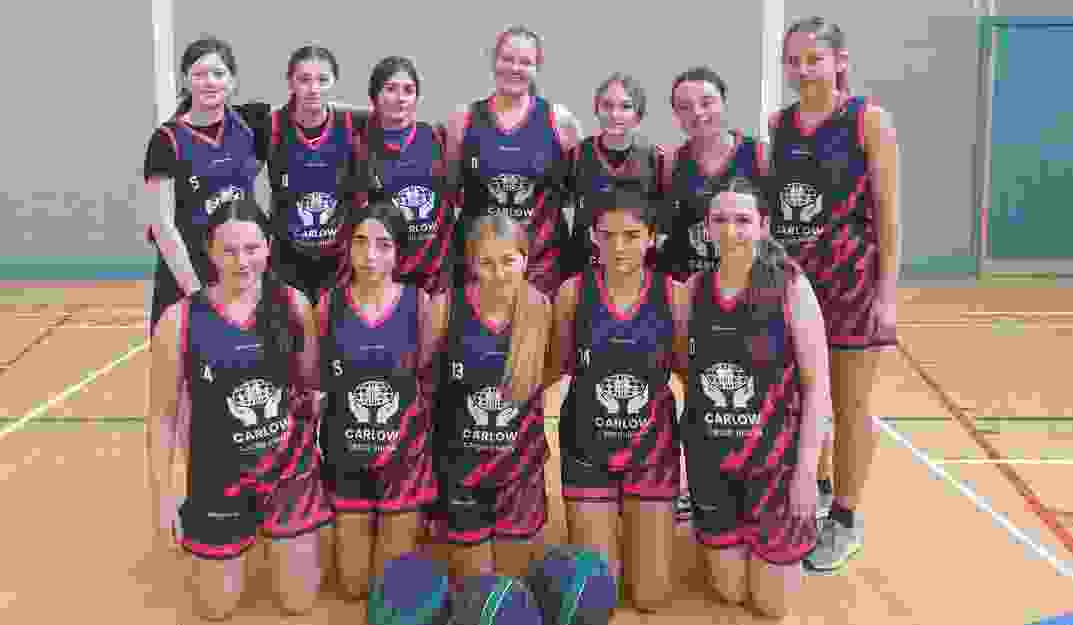 Tullow Community School
Tullow Community School is a multi-denominational mixed gender secondary school located less than 10km from both our Carlow and Rathvilly Creit Union offices.
Tullow CS has a long and proud tradition of serving the educational needs of its community and also providing it's students with opportunities across a variety of sports teams.
Carlow Credit Union proudly sponsored the schools under 16 Girls basketball team with new jerseys in 2023. Wearing the jerseys for the first time, the girls got off to a winning start by beating Colaiste Eoin Hacketstown.